Home builders / Property developers
Five reasons Systemline is a must for your property development: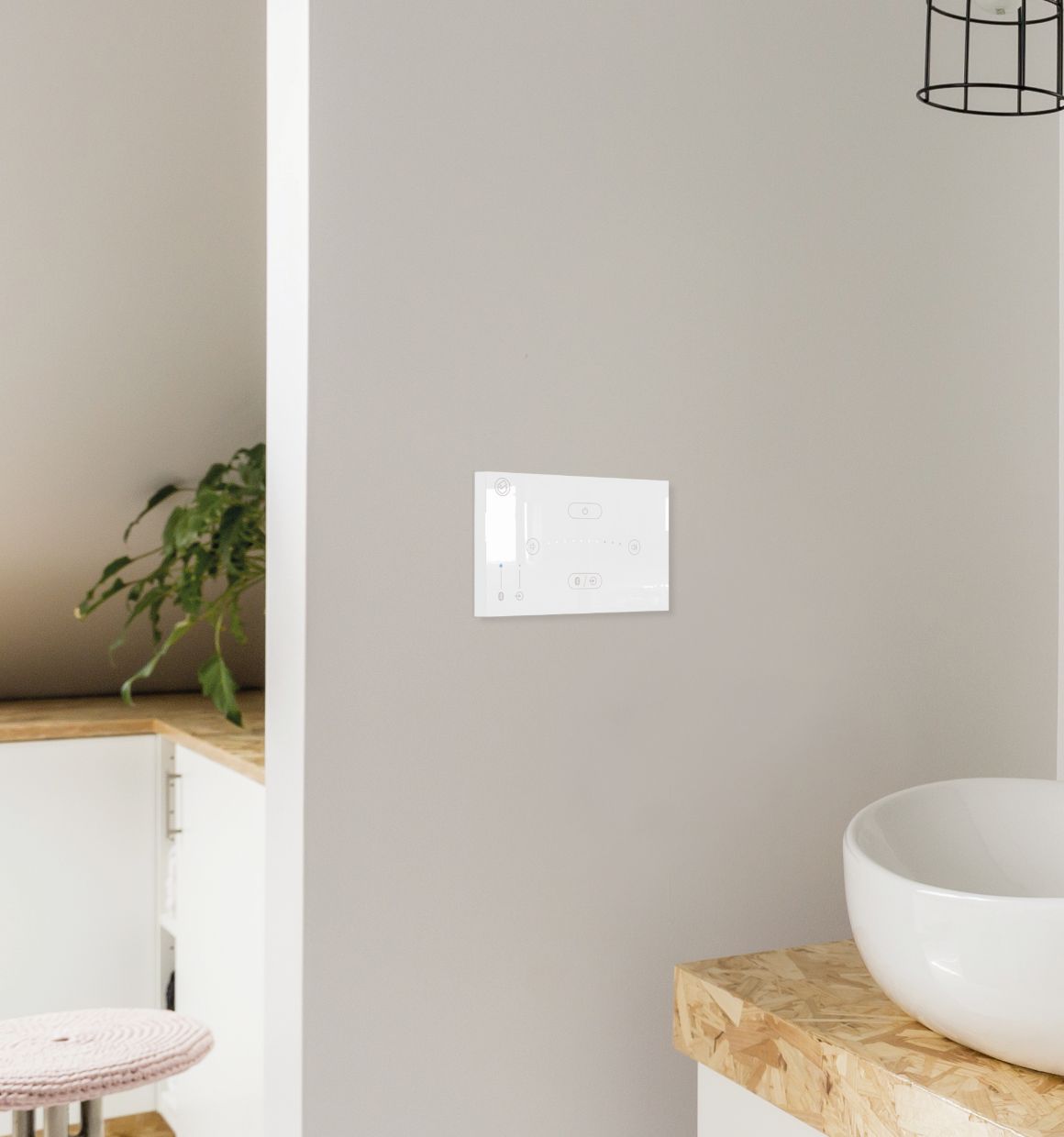 Wow factor and saleability come as standard
Whether you're developing a home to sell or just want to ensure that your development feels state of the art and unique, high resolution sound from speakers you can't see never fails to impress. Our range of control interfaces have also been designed to enhance the aesthetics of any home.
Simple to install
Simplicity is core to all Systemline products. Our single room E100 solution is as simple to install as a light switch and two spot lamps.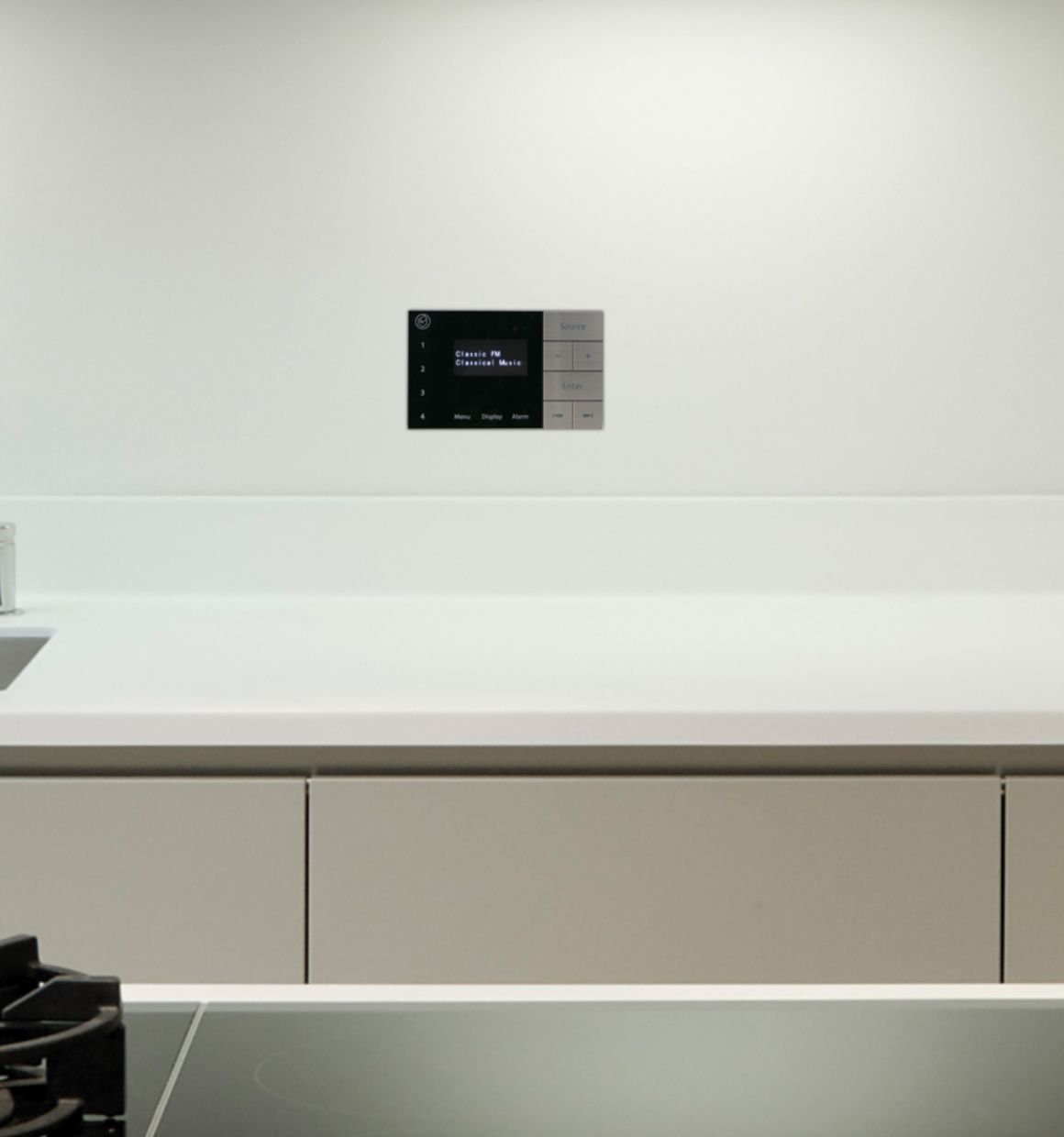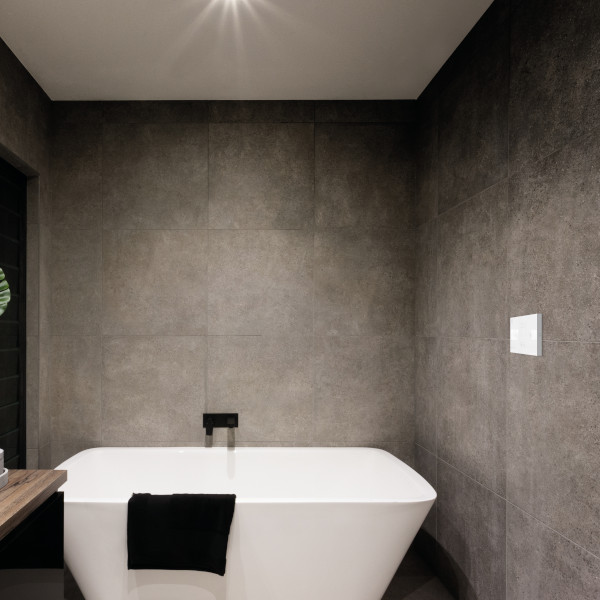 Training
Getting the multi room audio system installation right first time is our number one priority which is why we offer a comprehensive training programme for all installers / electricians to ensure the highest quality of installations and performance.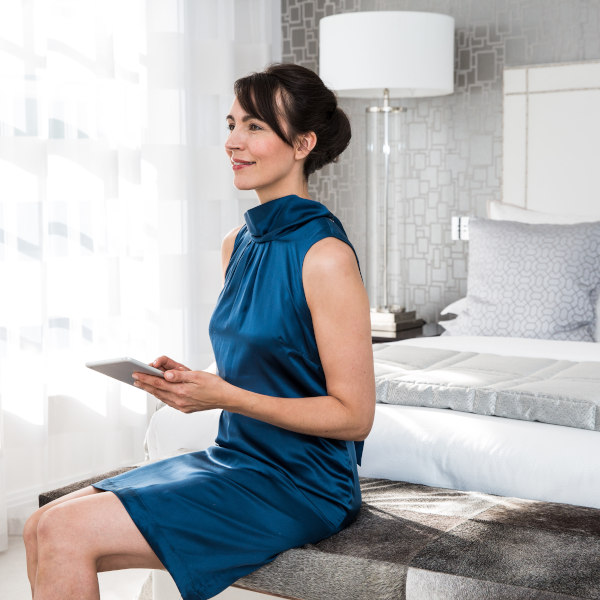 First class customer support
We understand that continued customer support is critical for current and future users of the system so we operate a dedicated customer support number for your customers.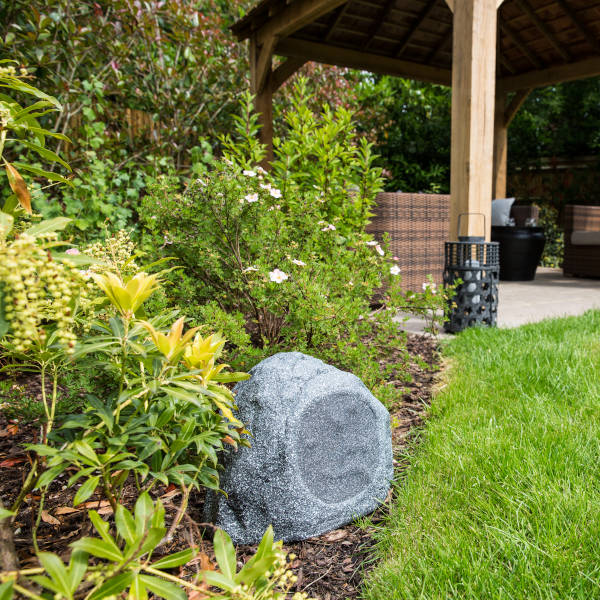 Add significant value at a lower cost than you think
Add significant value at less cost than you think. To speak to a member of our sales team about your project and pricing please call 01279 501111.