Single-room audio
Zero clutter and superior sounding music systems that blend seamlessly into any living space.
Single room systems from £275.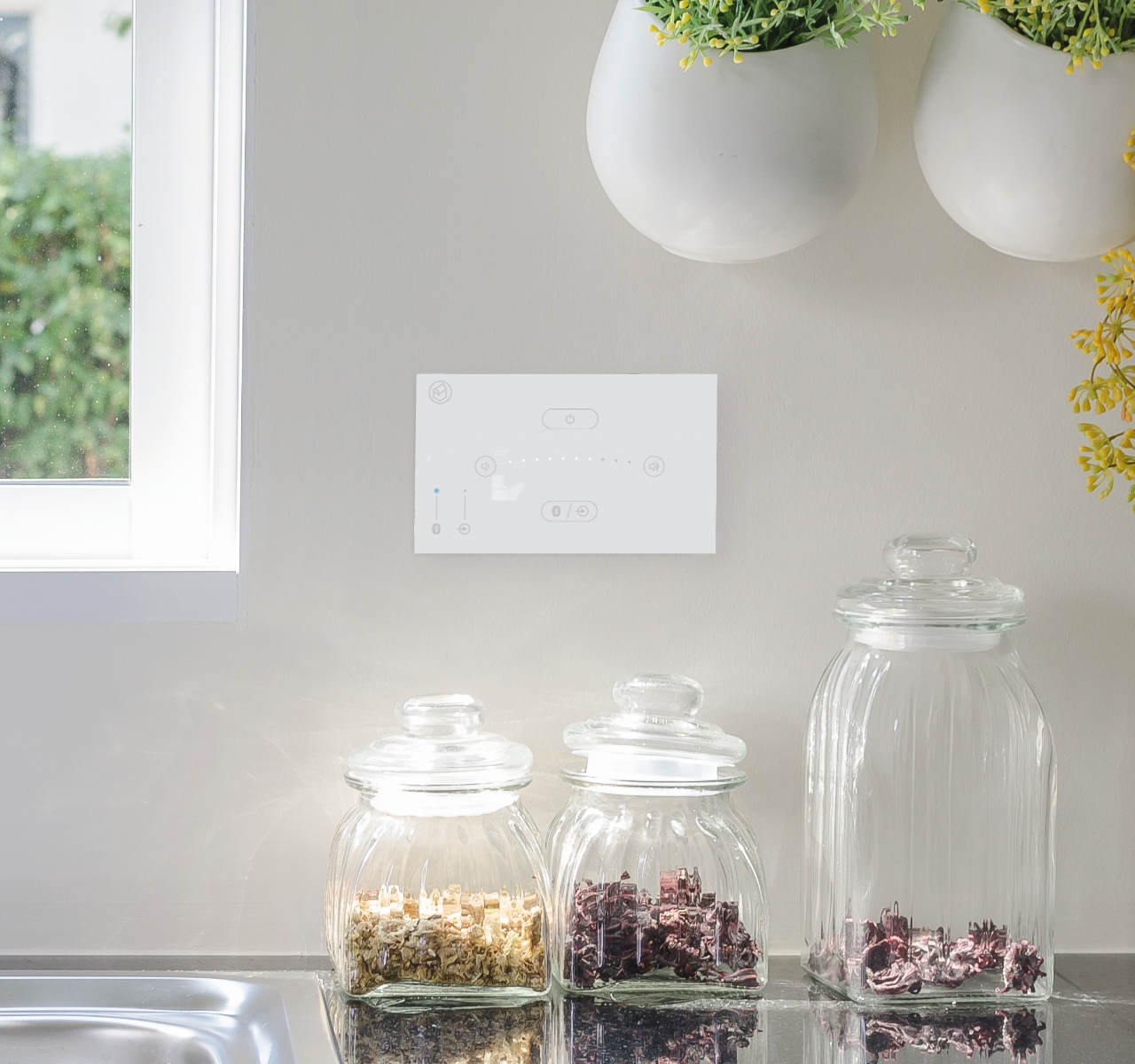 Bathroom
Splash-proof music systems with contactless gesture control are perfect for bathroom environments.
In-app control
Control your system and music from your iPhone or iPadusing our free, easy to navigate S7 app.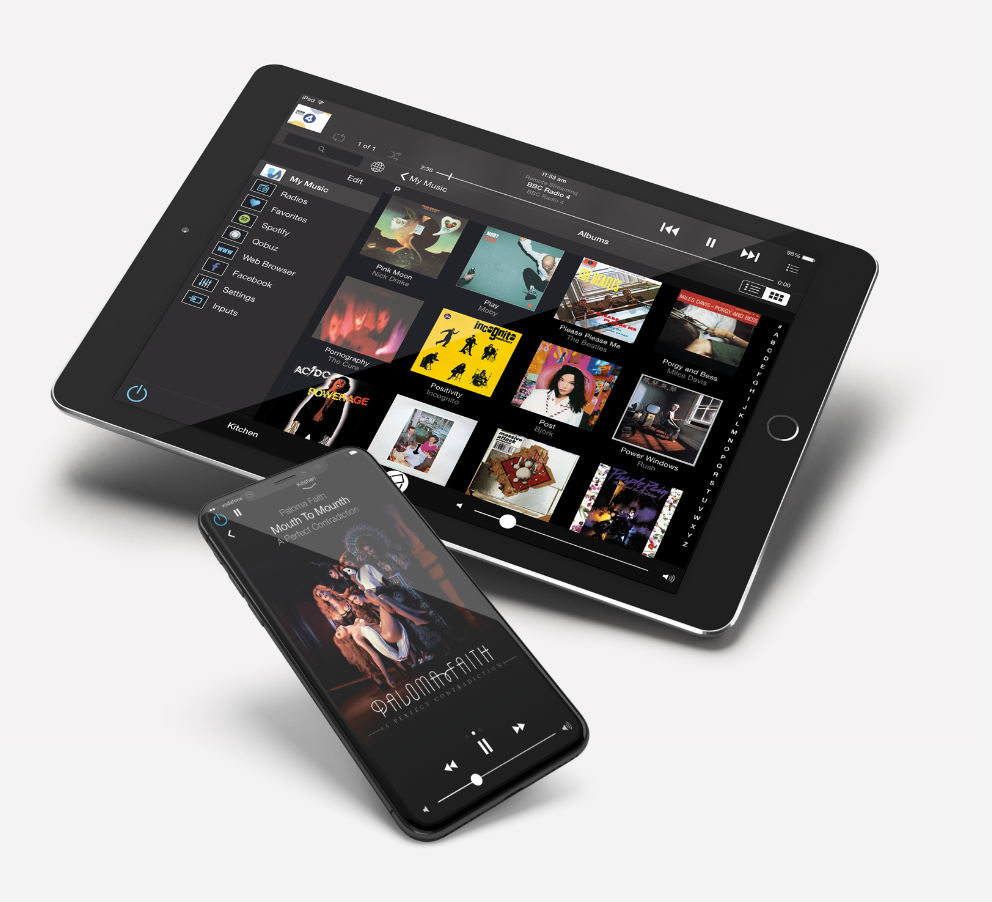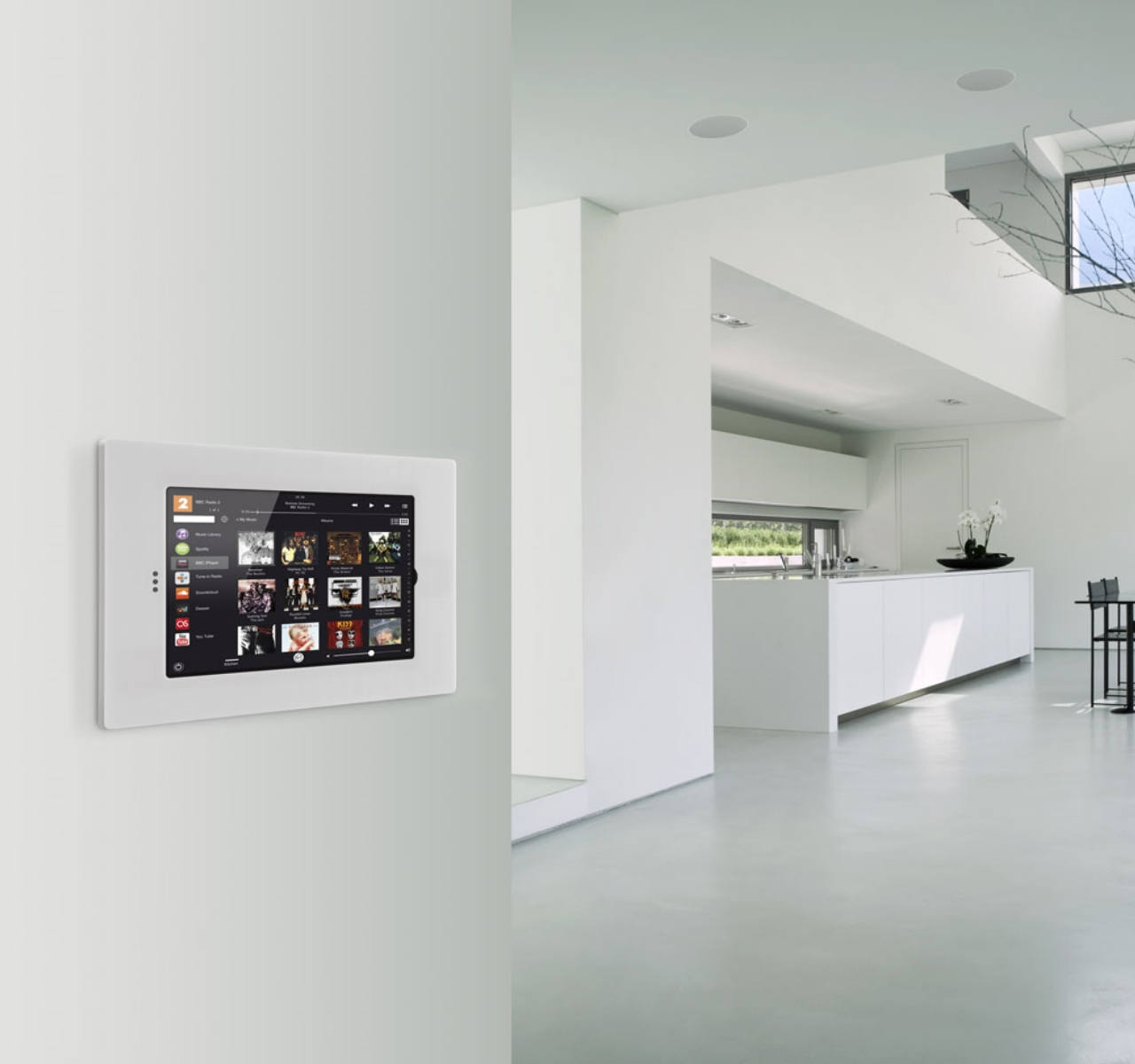 Legacy
Multi-room audio
Enjoy the best possible home music and TV experience in every room in your home.