OFFER: 4-ZONE SYSTEMLINE 7 SYSTEM
PRICE: £2,500*
* £2,500 does not include cable & installation costs
WHAT'S INCLUDED?
4 Pairs of Q Acoustics Qi 65C speakers
2 x NetAmps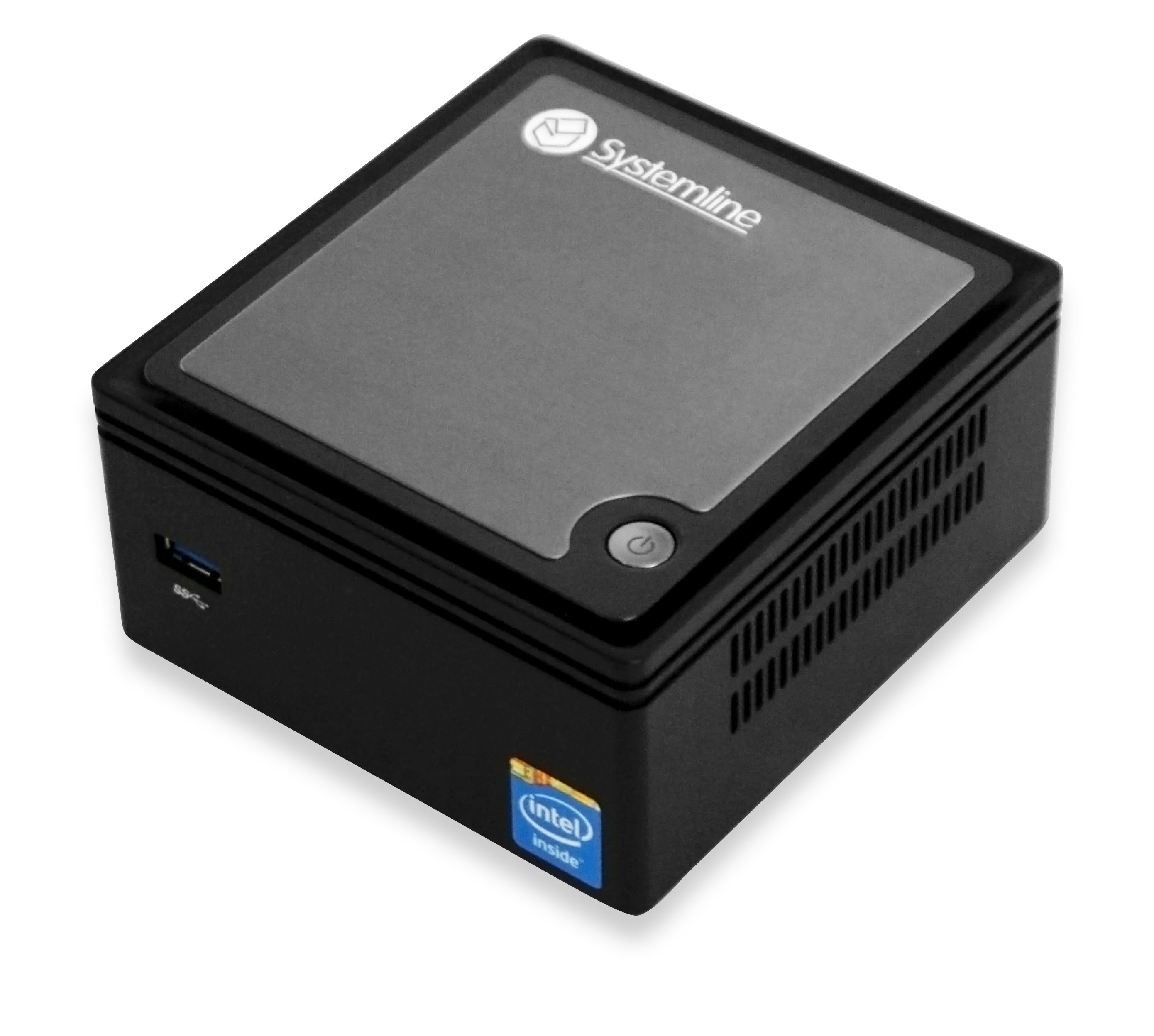 1 x Mini Server
(320GB 8 Zone)
INSTALLERS - WHY CHOOSE S7?
This new system bundle makes S7 extremely price competitive for a 4-zone system
Each room enjoys fully independent operation controlled from a bespoke S7 App
All major streaming services supported including Tunein, Spotify, Deezer, BBC iPlayer & Qobuz
Built in storage for customers own digital music library
S7 can be integrated with a variety of 3rd party lighting and control systems
WHY CHOOSE S7 FOR YOUR HOME?
Hi-Res audio* - Delivering better sound quality than Sonos (Sonos does not support, or even playback 24 bit Hi-Res music).
Built-in music storage with 260GB of usable space, including support to auto rip CD's.
In-wall keypad control** - No competitive systems offer the convenience or ease of use of keypad control. This is the easiest way to use the system - faster than an App and quicker than voice control.
TV Sound integration** - Increasingly important with the growth of Smart TV's and avoids the need for an intrusive soundbar.
*NetAmp plays Hi-Res music files 
**Not included in bundle
EXPERT TECHNICAL SUPPORT
Installers: For system planning & advice to assist you with your first installation. We also offer a remote access online diagnostic service to allow us to provide further assistance if required.

Interested?
Complete the form below and we will get back to you with all the information you need or put you in touch with an approved installer.